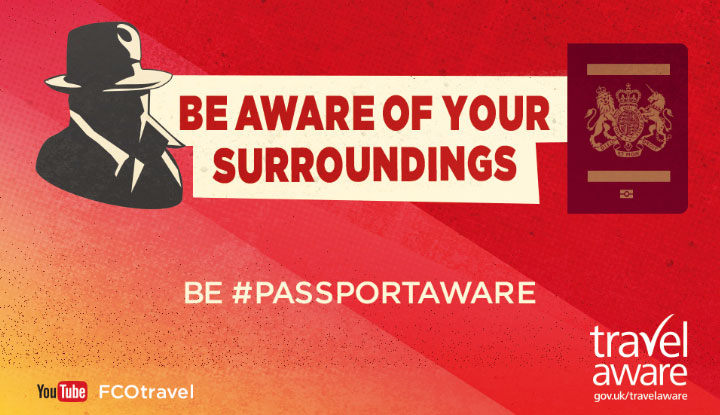 Travel safe. Travel smart. Travel Aware.
The Foreign & Commonwealth Office is the department of the British government whose job it is to help keep British nationals keep as safe as possible while they're on holiday.
The FCO's new Travel Aware campaign makes it easier than ever to get advice specific to the type of holiday you are going on. A few simple precautions will go a long way to preparing a safe, stress-free getaway that you remember for all the right reasons.